Speaking with authority is necessary when you're in your wheelhouse, both in your role at work and in your personal life. When you communicate your message, it needs to come out with authority and confidence. 
Now don't confuse speaking authoritatively with being an aggressive speaker. If you're trying to speak assertively and authoritatively and you end up sounding aggressive, you're doing it wrong. But don't be afraid, here I'm going to show you how to speak authority.
Authoritative speaking.
Being an authoritative speaker is how we get hired for jobs and get people to follow our call to action. It helps us to be persuasive, speak up in meetings, and have incredible communication skills at work.
Yet almost nowhere in our lives are we trained to be authoritative, confident speakers. We travel through our careers and lives without anyone telling us how to manage others, make small talk, become incredible public speakers, or be convincing. 
How many of you would trade in that Trigonometry class for learning the process of becoming an authoritative communicator?
When you talk with confidence and authority, it shows that you are prepared and know what you're talking about. Authoritative speaking gets people to trust you and take you seriously. And it gets them to do what you need them to do immediately.
Demonstrate expertise in your field.
Communicating with confidence demonstrates to others that you have the skills necessary to do your job and then some. Speaking confidently and with authority conveys your expertise in your field. It leads to great communication which is essential for people to get along well and to form strong, successful relationships.
Your tone of voice, inflection, body language, and how you formulate your words convey information about who you are and how you think. Just make sure your verbal brand is aligned with who you are.
Don't confuse being authoritative with being aggressive.
Authoritative people weren't born that way. Being authoritative is a learned skill, not a gift. These crystal clear speakers have made being a better communicator a priority in their lives.
Don't confuse being authoritative with being aggressive. If you're trying to be authoritative, but end up sounding aggressive, you're doing it wrong.
I've heard many people say that they've tried to sound assertive but ended up sounding aggressive. They've just been using the wrong techniques. 
You don't want to force your voice out with your throat! You'll need to relax your throat.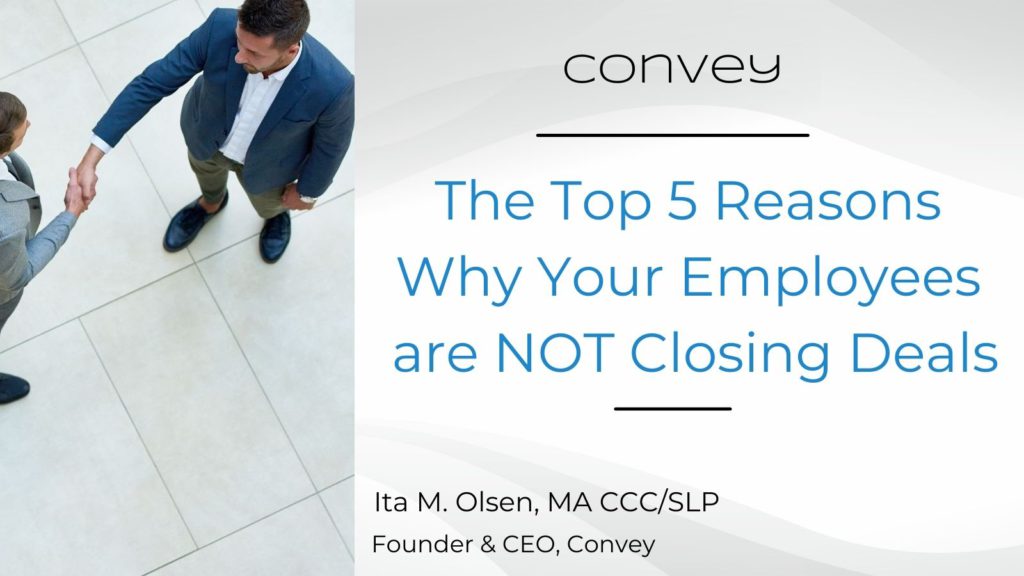 How to Speak with Authority
Authority paired with warmth, not aggression.
Being authoritative will change your life for the better. You won't believe the impact it'll have on your relationships. They will get infinitely better.
Don't be afraid that being authoritative will make you seem demanding or aggressive. When you do it with my techniques you'll sound confident, authoritative, and warm. All the love will come out. You'll end up being influential.
Anyone who's trying to sound authoritative and ends up sounding aggressive is doing it wrong.
No matter what you're doing, you can make it better, faster–and more important–by being authoritative. You'll see how much better things will work when you sound authoritative. Learn how to communicate with authority by following my proven techniques. You'll never be overlooked again.
You will show much more love, and spend less time having to convince people to do stuff 🙂
Practice authoritative speaking.
Now that you know the steps involved you'll want to practice using them. I recommend starting in the lower-stakes situations of your life and working your way up to the more challenging situations.
So practice in meetings with your team and work your way up to speaking to the CEO or interviews on The Today Show or Oprah.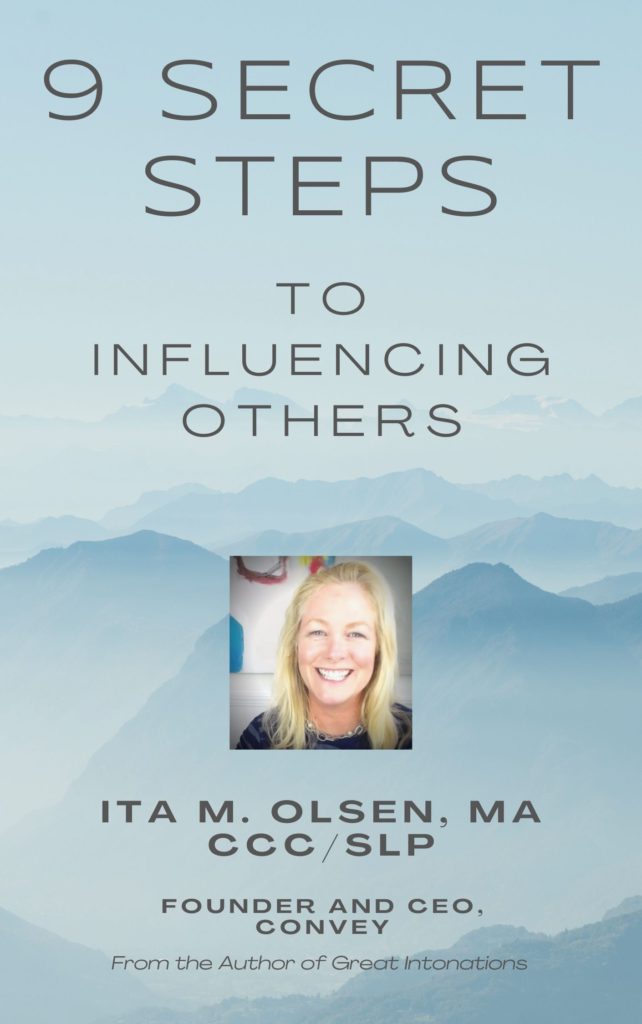 Want to speak authoritatively? The Voice Spa will train you.
The Voice Spa first teaches you to be habitually relaxed in all high-stakes situations. You'll be ultra-confident and cool as a cucumber being interview on Bloomberg or GMA. You'll be smooth as silk during an interview or on Shark Tank 🙂
Next, you learn to use a concise speaking style. Then I teach you the techniques to being authoritative & persuasive. I give you lots of practice.
You'll learn to use a back resonance which gives you a very professional and authoritative sound. Your voice will be so magnetic people will do precisely what you tell them to do.
If you do your homework (it's not brain surgery but requires some diligence), you'll end up being an incredibly well-spoken persuasive person. You'll still be you, only more compelling and influential.
I want to hear from you!
What are your tips for sounding authoritative?
How important is it to sound confident and authoritative to you?
Have you tried any of the above? I'd love to hear from you in the comments section.
I know! I said there are 7 steps, but I added another one, I hope that's ok 🙂