The Most Effective Communication Skills Training Available.
Smooth persuasive speech comes with effort.
Confidence is just a side effect.
Our Most Popular Online Courses
The Method
Developed by Ita Olsen over her 25 year career as a professional speaking coach, our method, put simply, just works. Your speaking habits are as ingrained as one can be. The Convey method for changing these habits focuses on breaking them apart at a base level and rebuilding them while including all aspects of great speech; proper breathing, muscle use, vocal tension, rhythm, tone, intonation and pronunciation. The result, you will speak perfectly without thinking about it. Your new habits will sound perfect.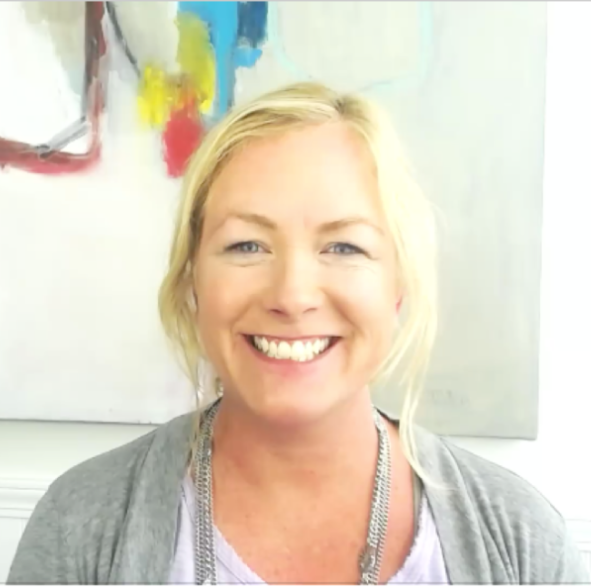 Ita M. Olsen - Founder & CEO
What Our Students Have to Say
It's amazing the influence I now have over others! My voice and speech make me magic! I've been promoted twice now thanks to my amazing ability to communicate.
Ita gave me specific tools to improve my public speaking skills and they worked. I am now confident and enthusiastic speaking in front of people.
Before Convey, I tried several different sources, but the outcomes weren't as good. I saw huge improvement in only 2 months' training with Ita. Not only do I sound American, but I'm much more confident communicating with senior managers & clients.
Ita is a highly skilled expert and educator. She has the fastest, most efficient method of accent reduction I have ever experienced. Her results last and the tools she taught me keep all the progress intact.